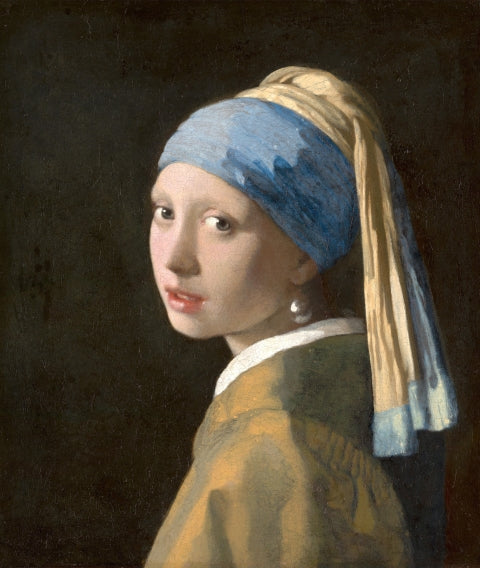 Careful guidance to help you choose the perfect pair of pearl earrings.
A pair of pearl earrings is a wonderful finishing touch and we feel that no young lady's jewel box is complete without at least one pair.
There is something rather magical about the interaction between the soft lustre of a beautiful pearl and the subtle texture of our complexion.
We will be very pleased to give you the benefit of friendly unhurried advice and our experience in selecting the very best quality pearls, to assist in finding a pair of pearl earrings ideally suited to you. An acquisition that will give you pleasure each and every time you wear them.
You too can be a Girl with a Pearl Earring.