Signet Rings
We have been making and supplying signet rings for over 100 years and indeed, have supplied rings to three generations of clients, both at home and overseas.
The signet ring has a truly remarkable place in history as they have been made in much the same way for thousands of years. Their function to uniquely identify their owner is unchanged and this ancient artform, with great longevity, is often given as it was in the past, to mark an important milestone in life.
There are few things that last a lifetime, but a signet ring is one that can be your constant companion lifelong, and indeed can often be passed on for a second lifetime.
Designed for you
Each and every ring we make is unique and individual to its owner. We thoroughly enjoy guiding the client through each step in the creation of their ring; from shape and form, choice of precious metal, colour of alloy, finger size and then design of family crest, cypher, or monogram entirely unique to themselves.
Individually Handmade
The skill of the master seal engraver to carve intricate detail in mirror image is quite extraordinary, and to use your ring to close a special letter with traditional sealing wax makes a lasting impression on the recipient, as well as the letter.
As you might imagine a firm of our heritage has many, many traditional patterns of signet rings for both ladies and gentlemen, but we have also made some dynamic contemporary rings.
A Piece of History
It is a very rewarding project to undertake, both for the client and ourselves, to work together to create a ring that encompasses their family history, and carries it forward long into the future. 
As examples in great museum collections around the world prove, a signet ring has the potential to remain intact for thousands of years, so if you would like to embark on a journey to create a unique personal treasure, don't hesitate to call in and see examples of what can be achieved.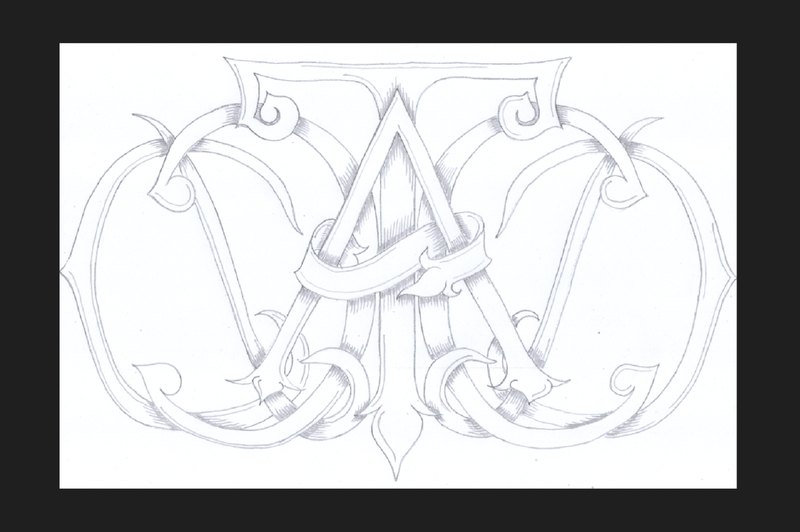 Gentlemen can be difficult
As everyone knows, it can often be quite a challenge to find the ideal gift for a gentleman to mark a very special occassion. 
Fear not, at Cousins we have an array of ideas to help you find that most difficult of things, the ideal, exciting and intriguing gift for your gentleman.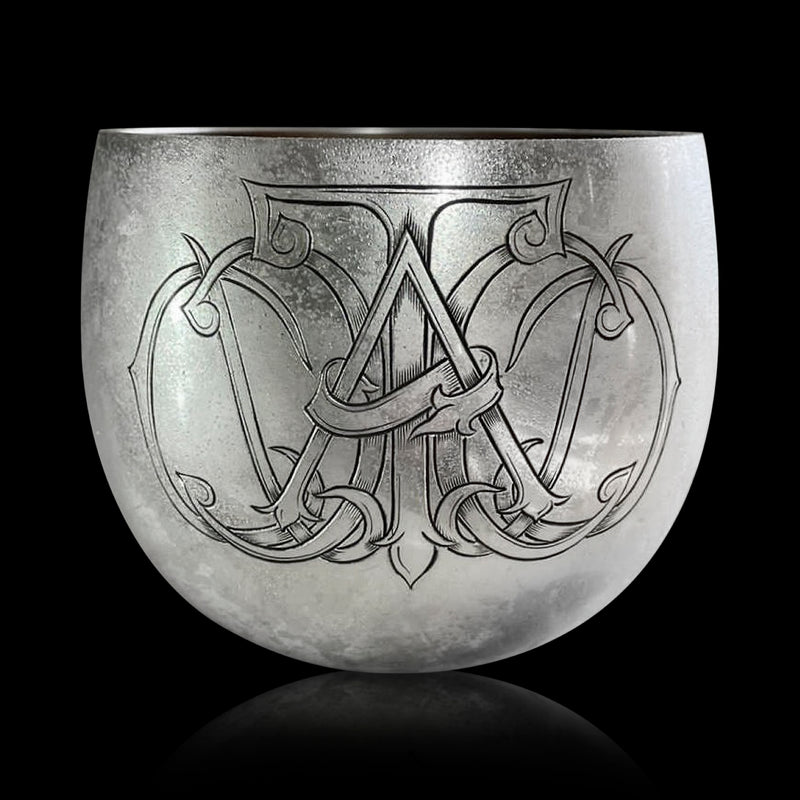 Monograms
We have a wonderfully diverse collection of cufflinks from the rarest antique pairs to sleek ultra modern, of different precious metals and an amazing palette of colours.
A silver tumbler cup is also another lovely idea, a drinking vessel made since the dawn of silversmithing history.