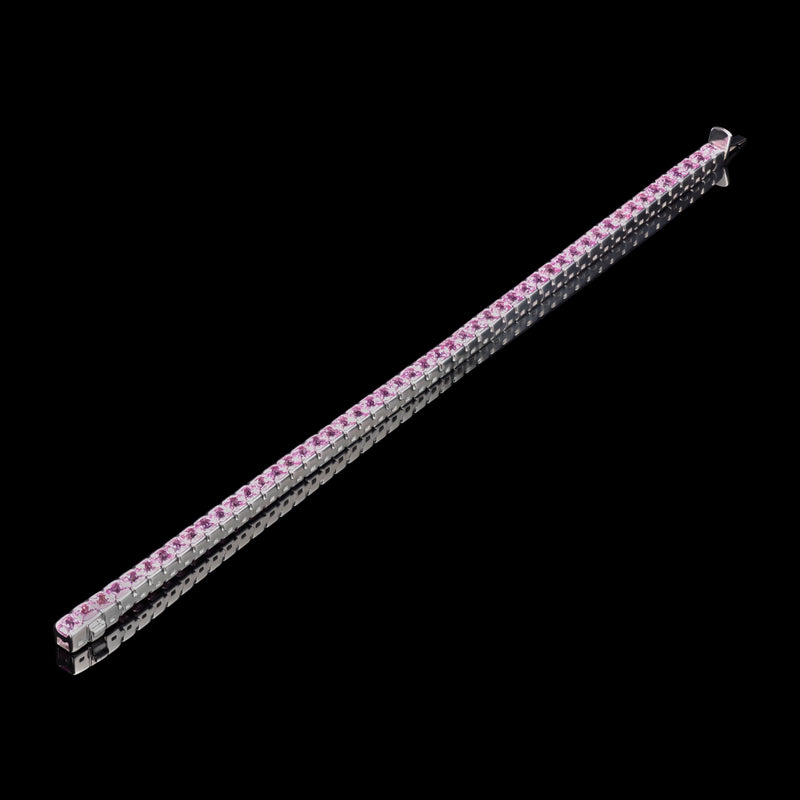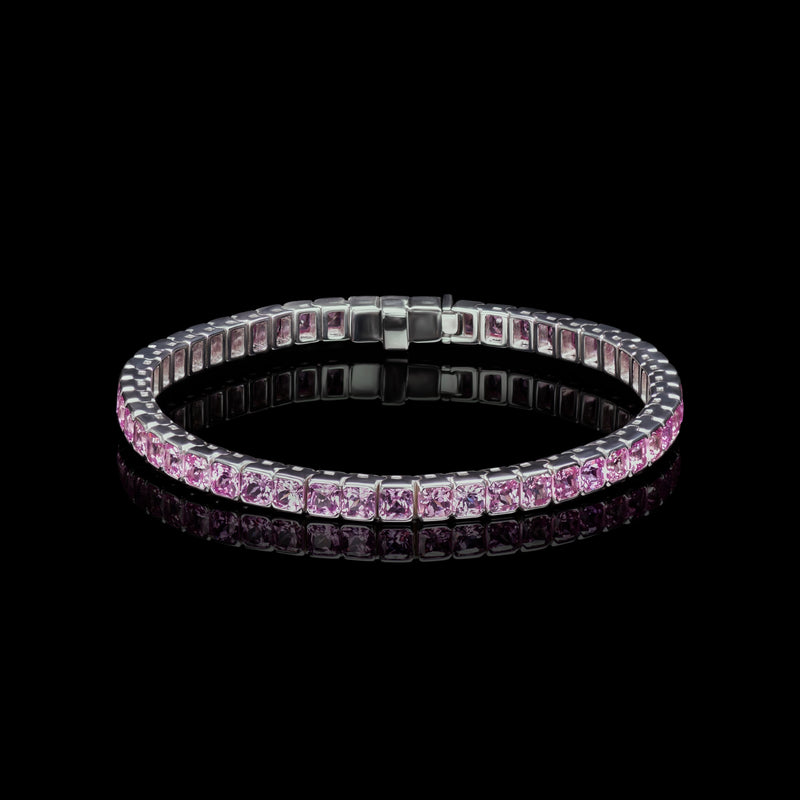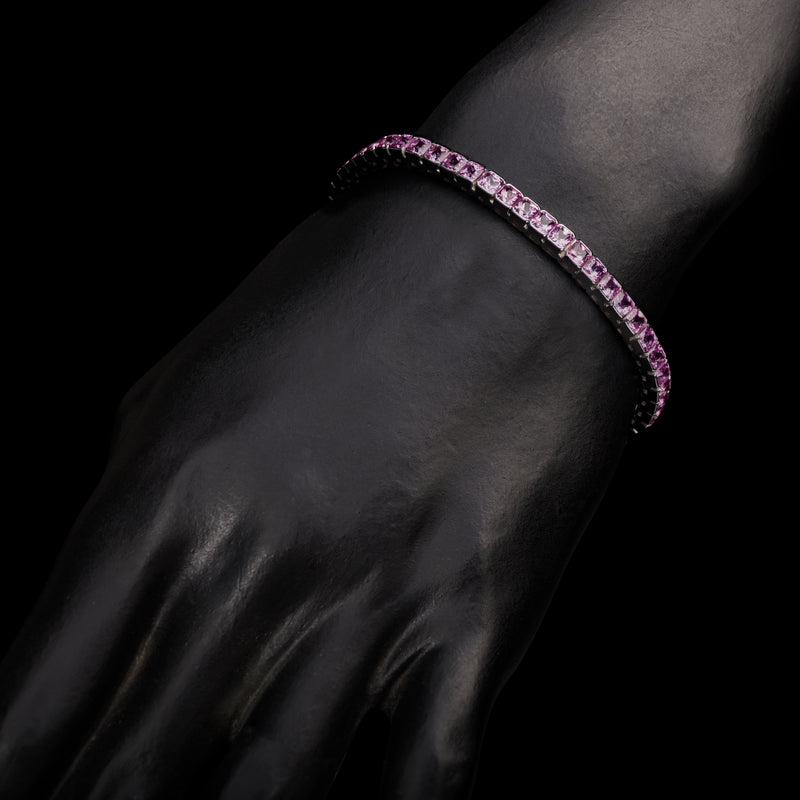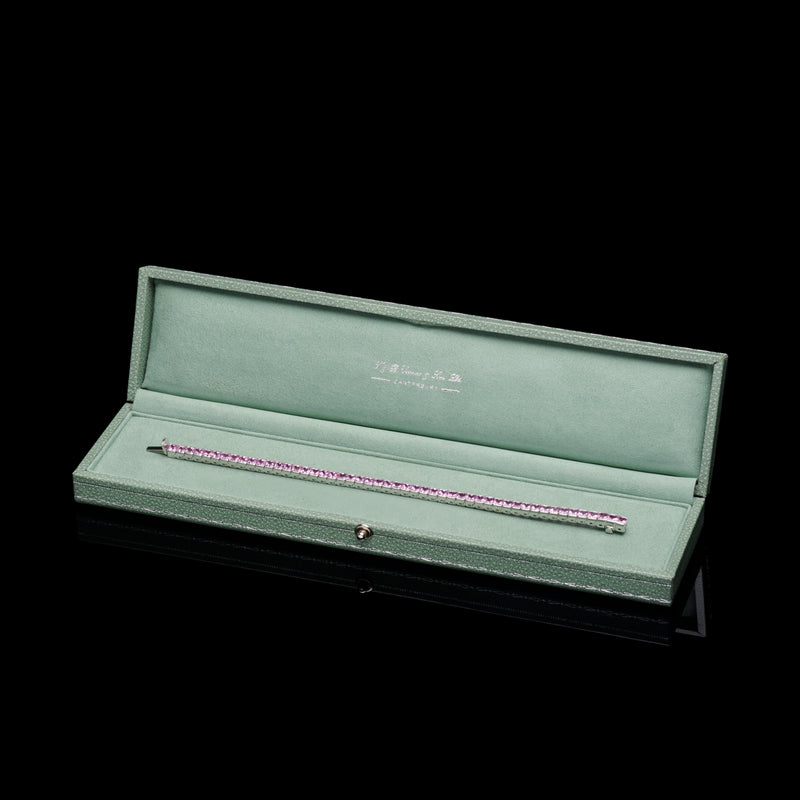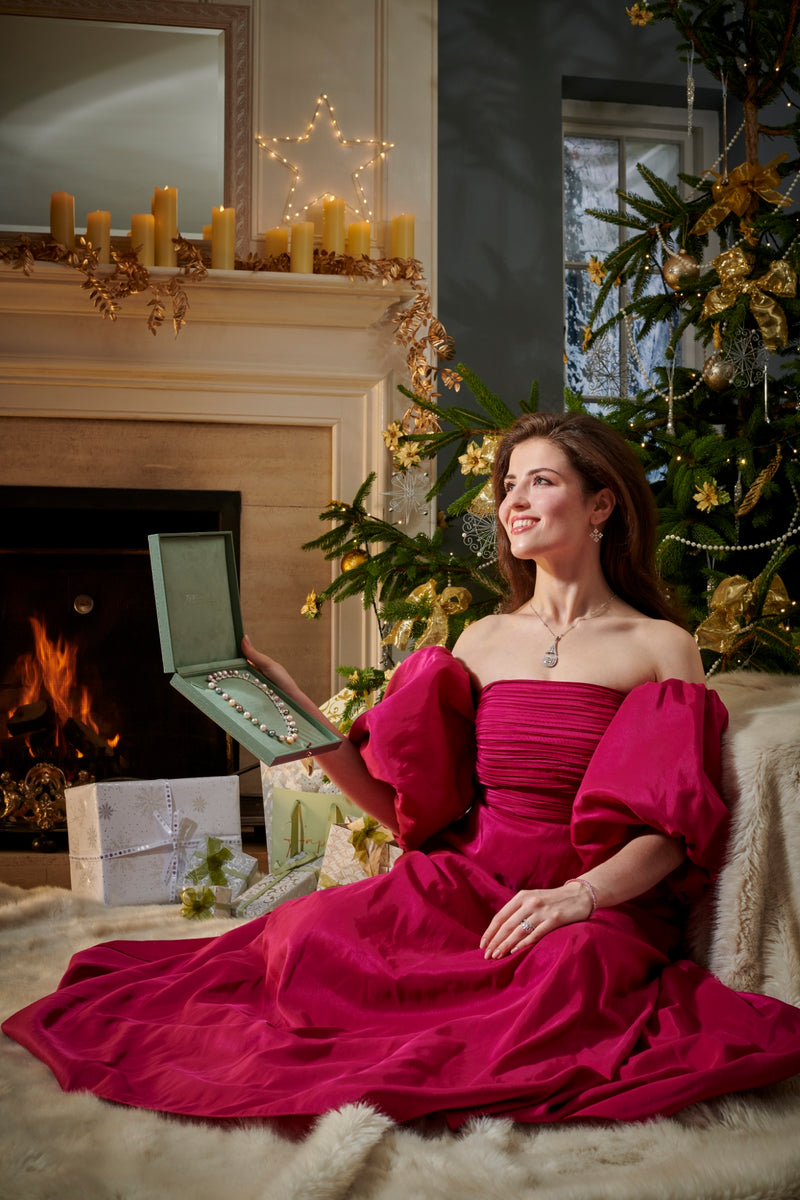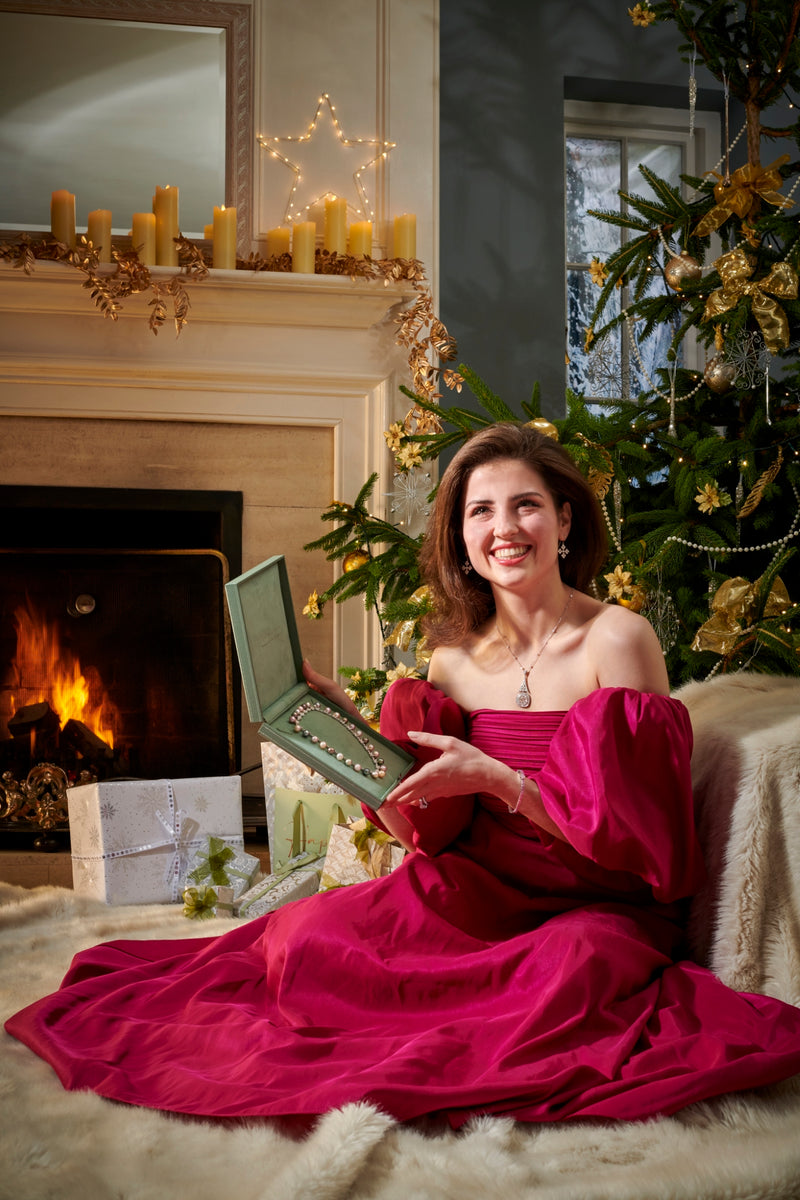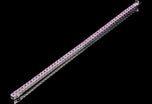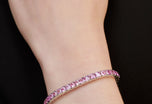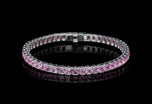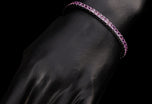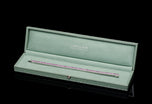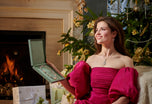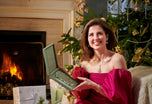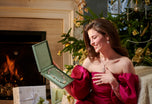 An Astonishing All Pink Sapphire Line Bracelet
This incredible bracelet is the culmination of two remarkable endeavours. Firstly in the finding, selecting, grading and cutting of the pink sapphires. Secondly in the making of the wonderfully articulated piece of goldsmithing engineering that is this bracelet mount. 
There are 50 radiant cut pink sapphires with a total weight of 13.60 carats. They are all beautifully matched and individually calibrated to create a fluid, supple, dazzling ribbon of pink lightening. 
The bracelet is all 18 carat white gold, with each sapphire precisely set with corner brackets and rubover setting edges on both sides, so it is absolutely smooth to the touch. 
Such a joy to see on the wrist, just lovely.
Read more
Product Reference: 158 000 0003
£15,750.00