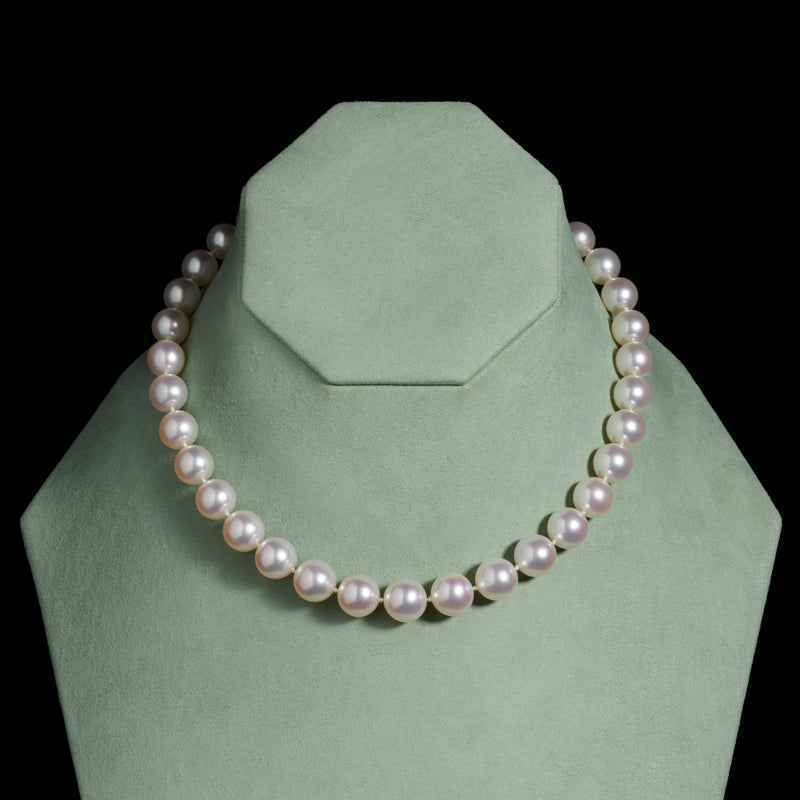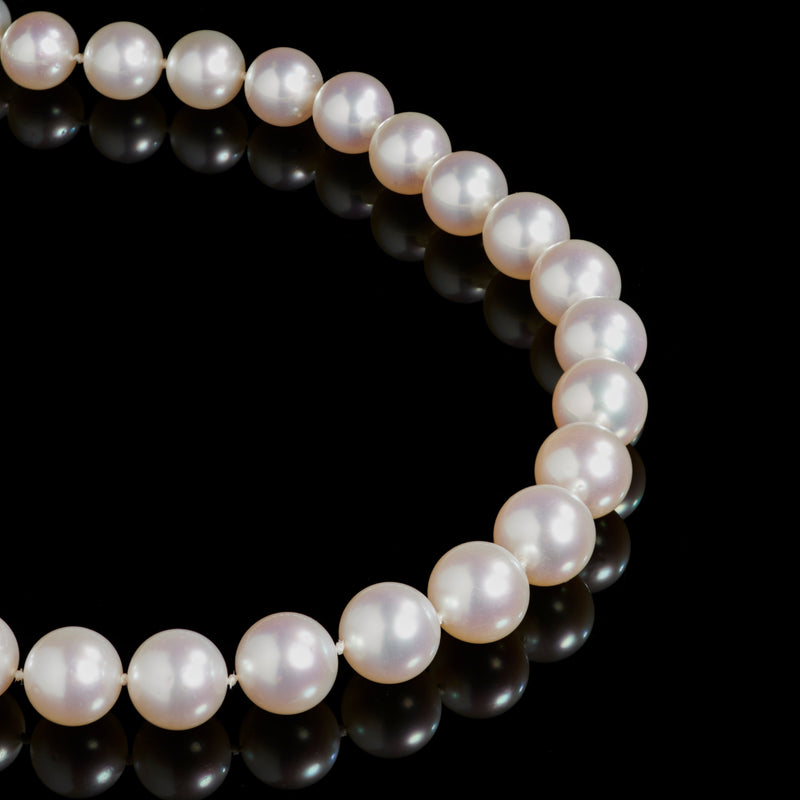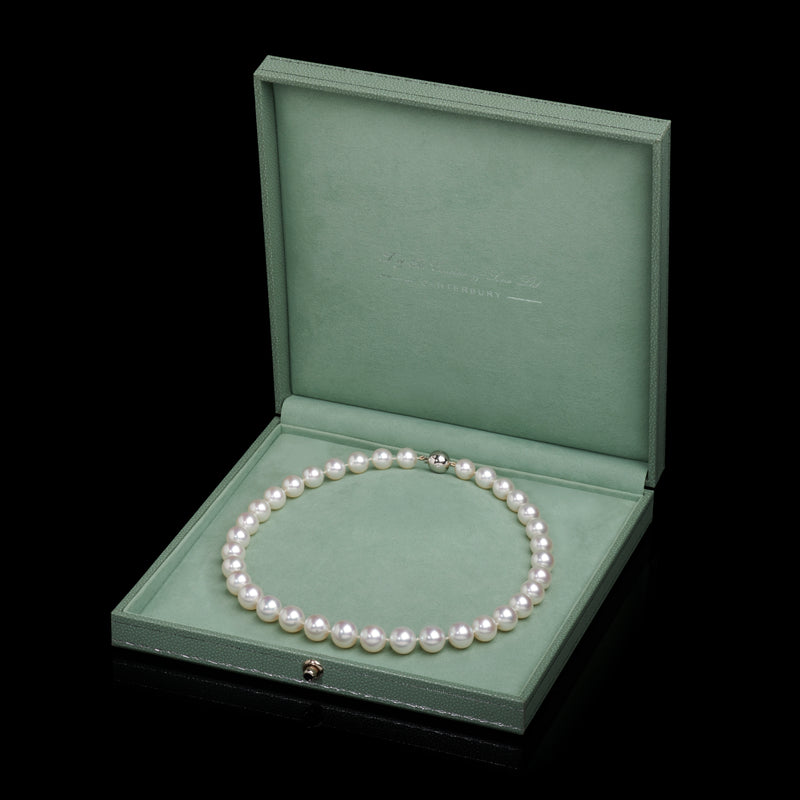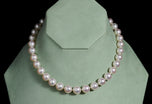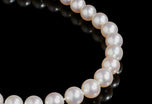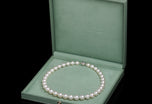 A Magnificent cultured South Sea Pearl Necklet.
This necklet comprises 35 finest quality South Sea pearls with a wonderful graduation from 10mm to 12mm, the colour, lustre, and form are of the very best, it is as though one were beholding 35 full moons, simply breathtaking in their luminosity.
The diamond set sphere clasp is 18 carat white gold, and compliments the lustre of these astounding pearls to perfection.
Read more
Product Reference: 430 044 0008
£35,000.00