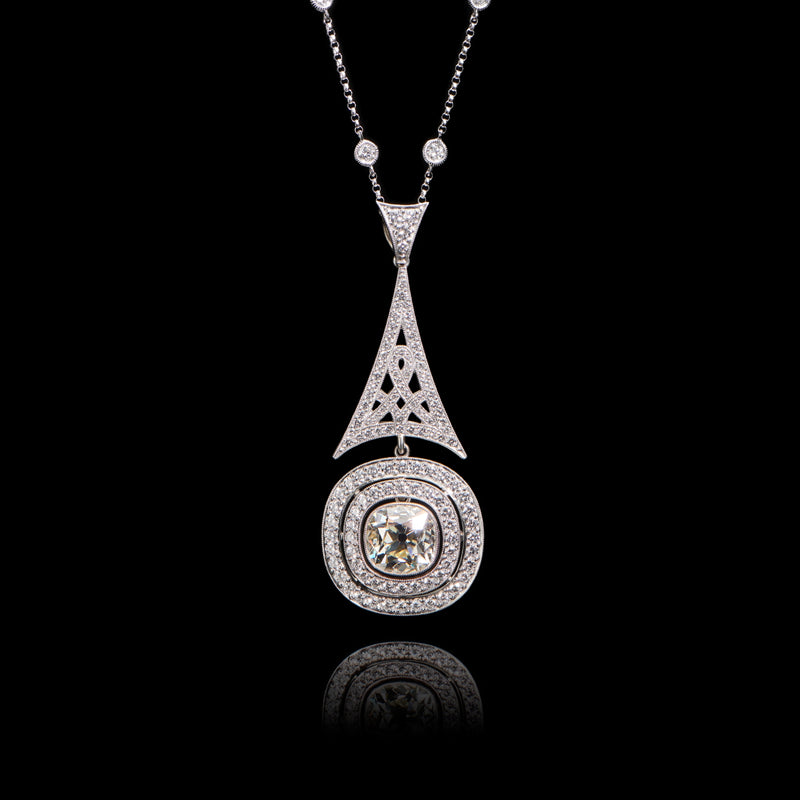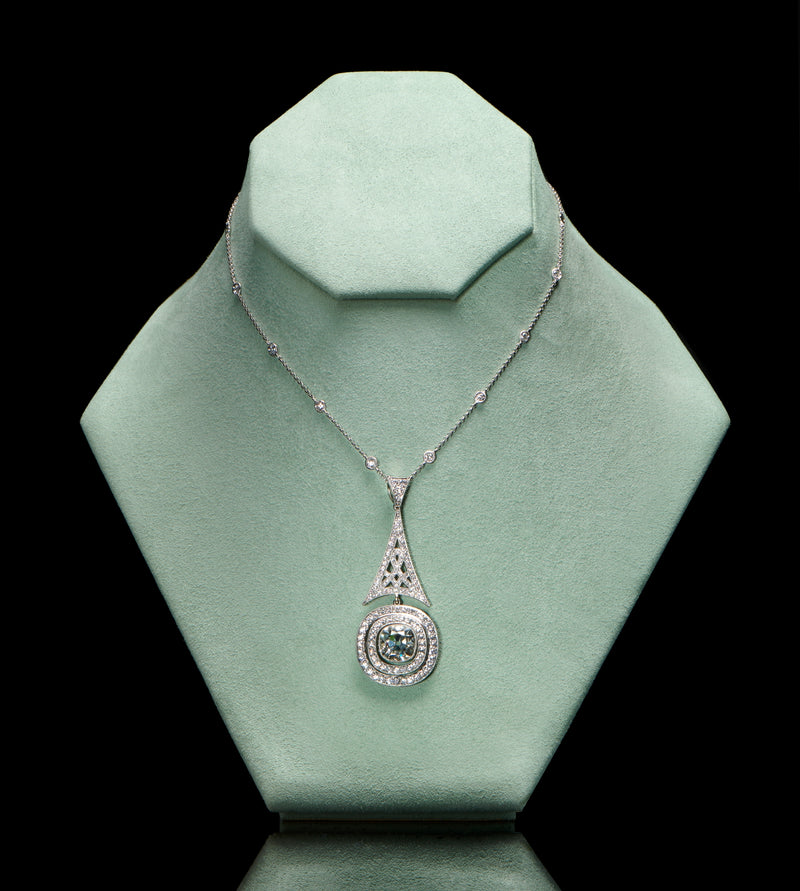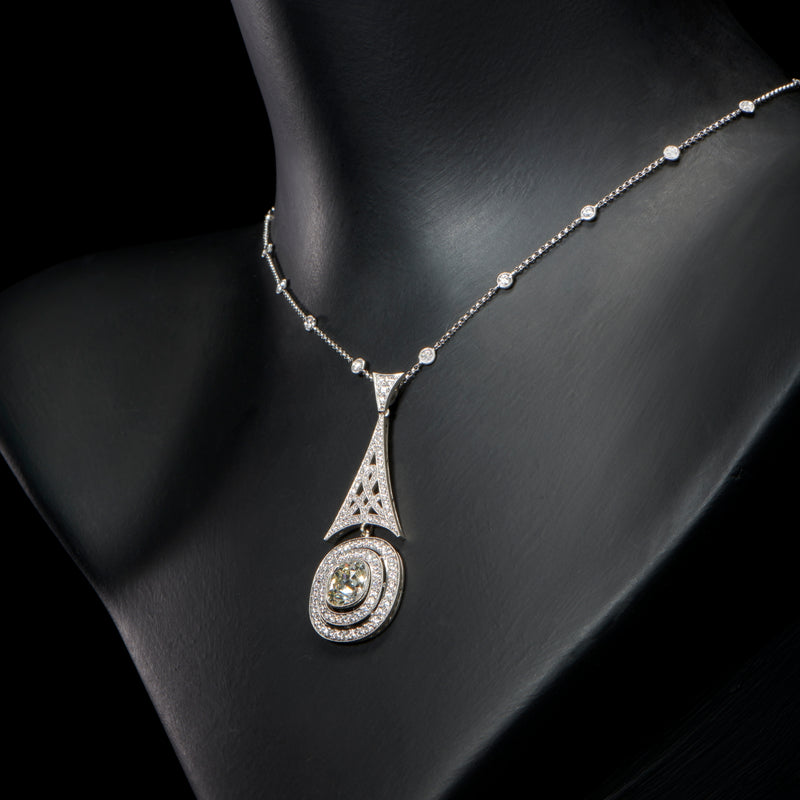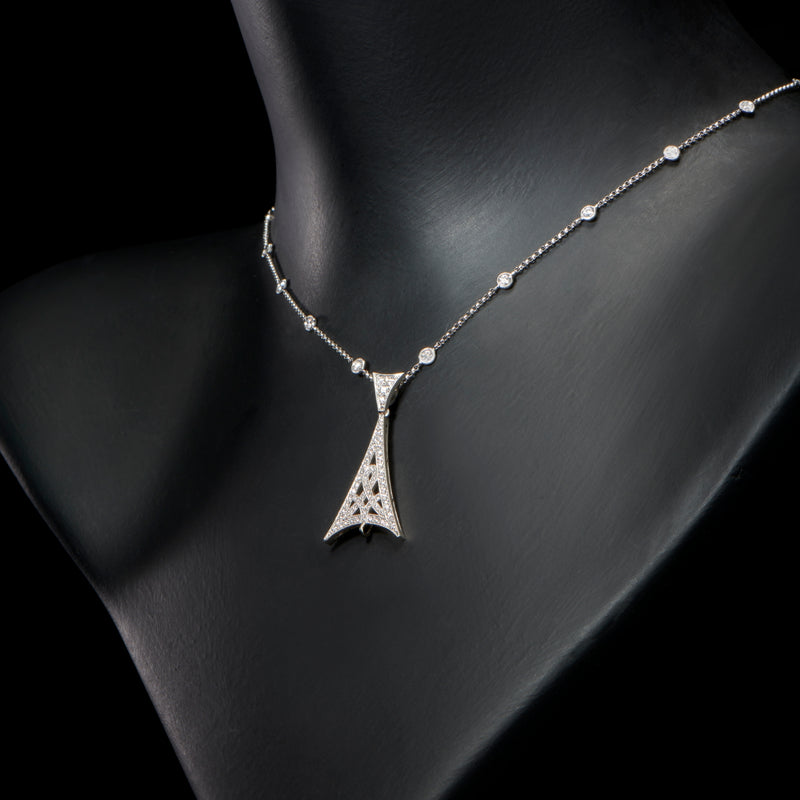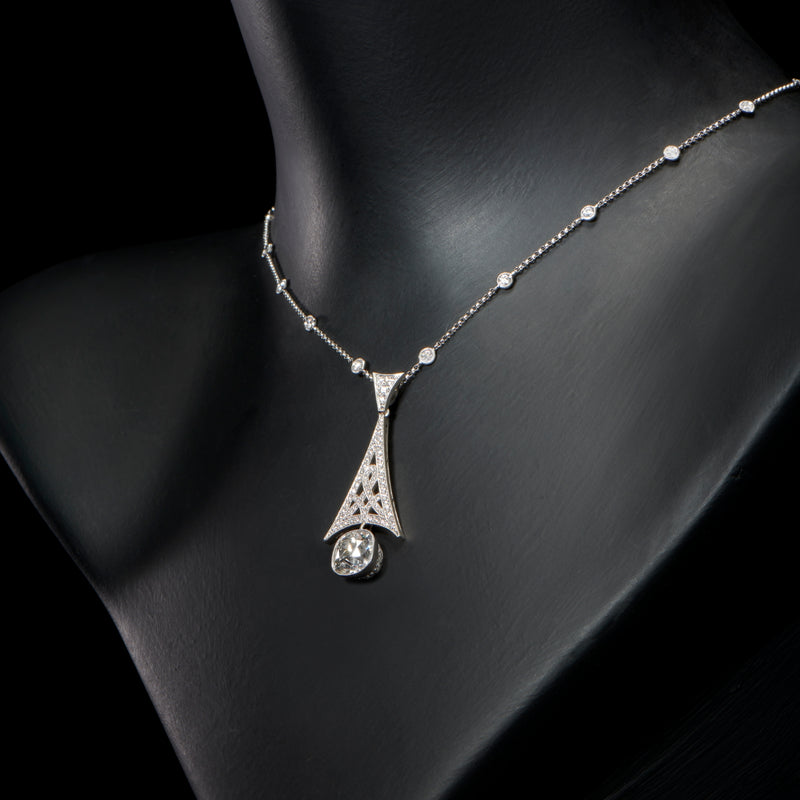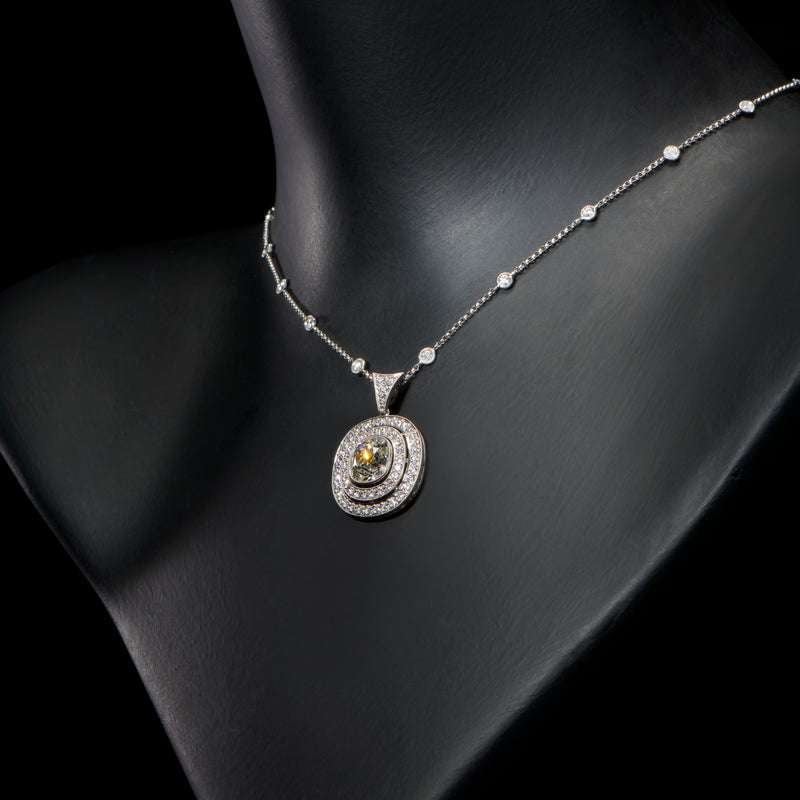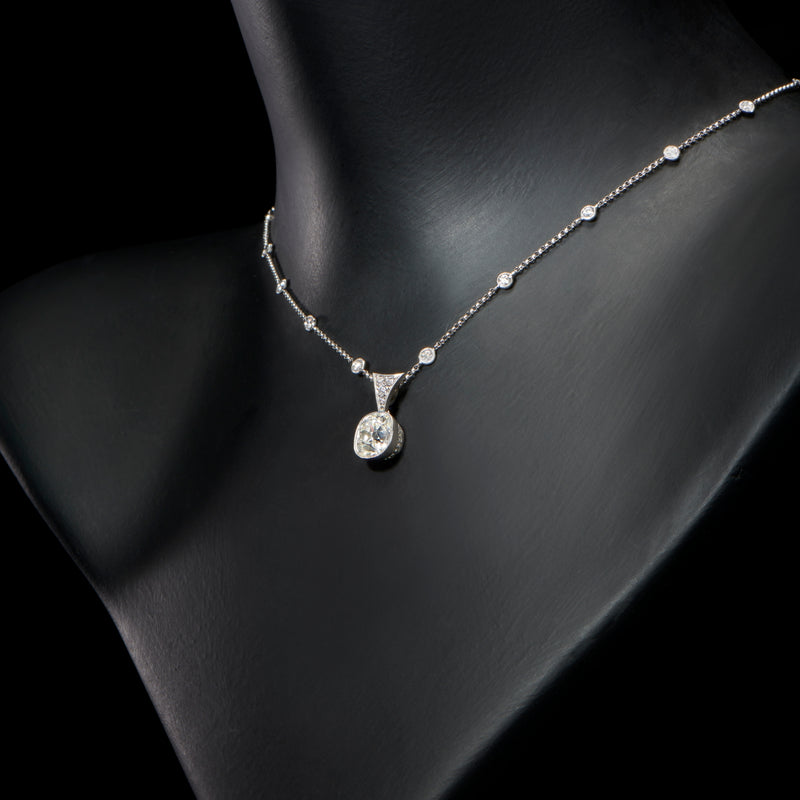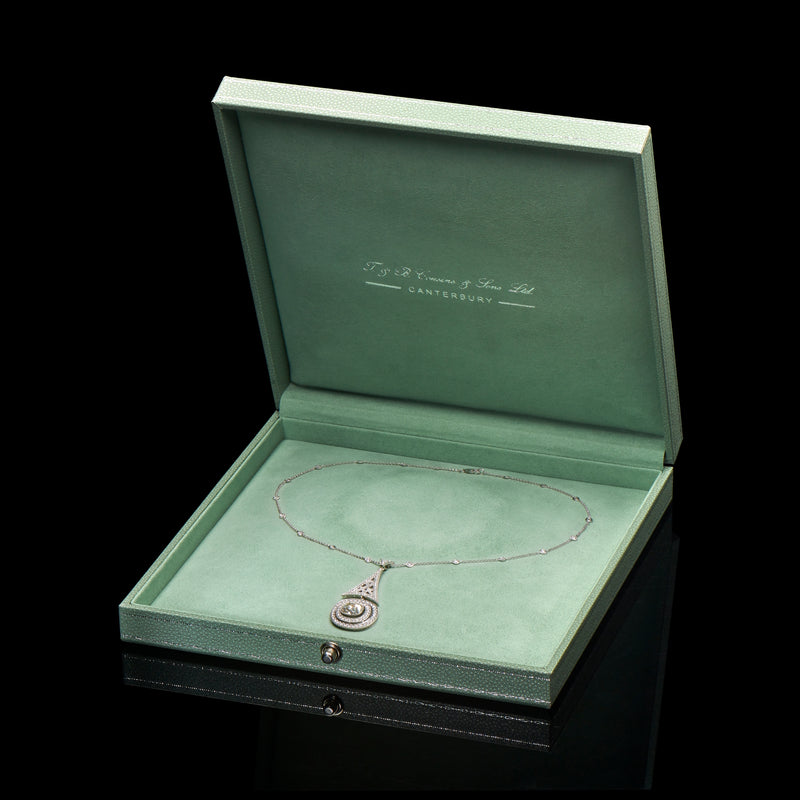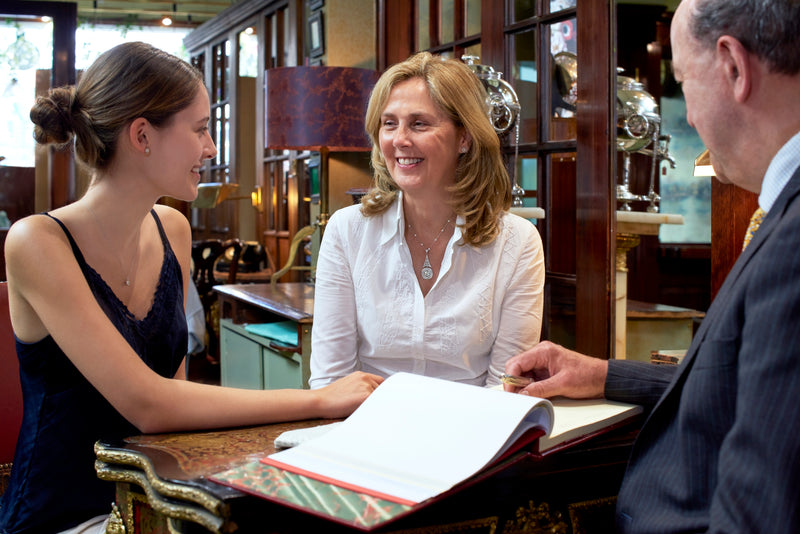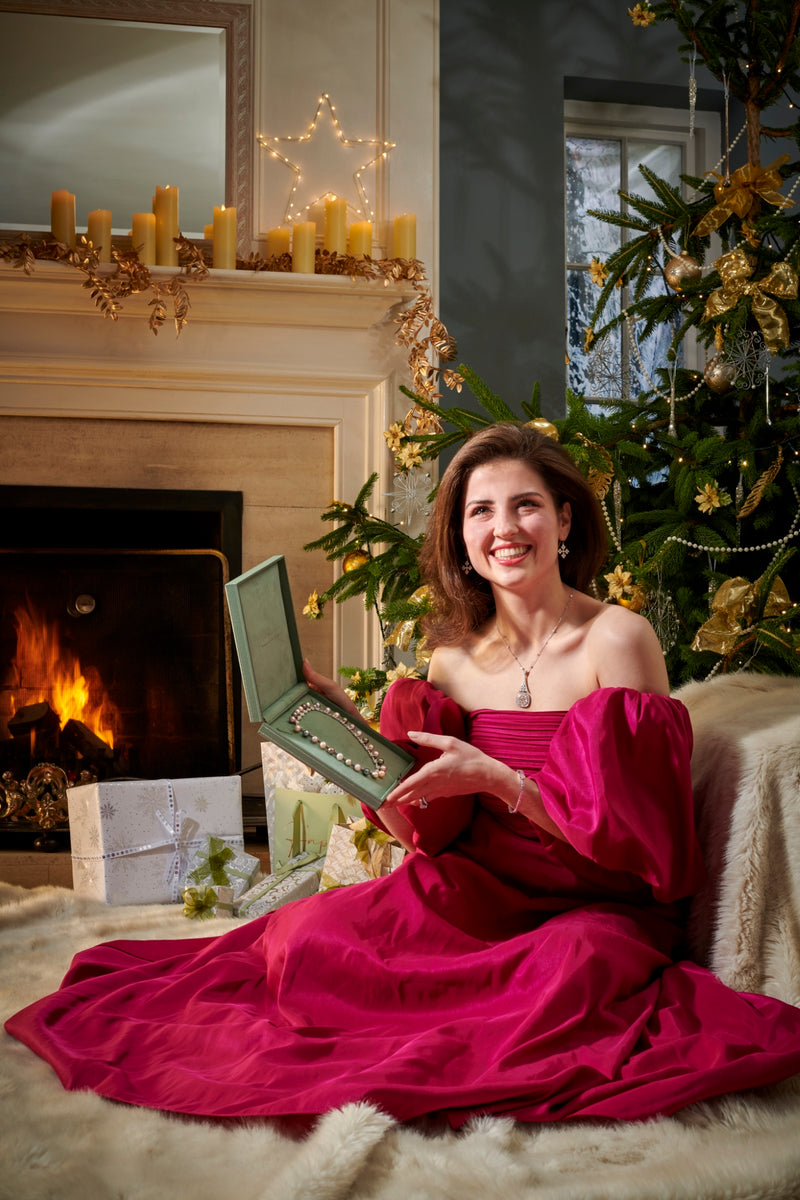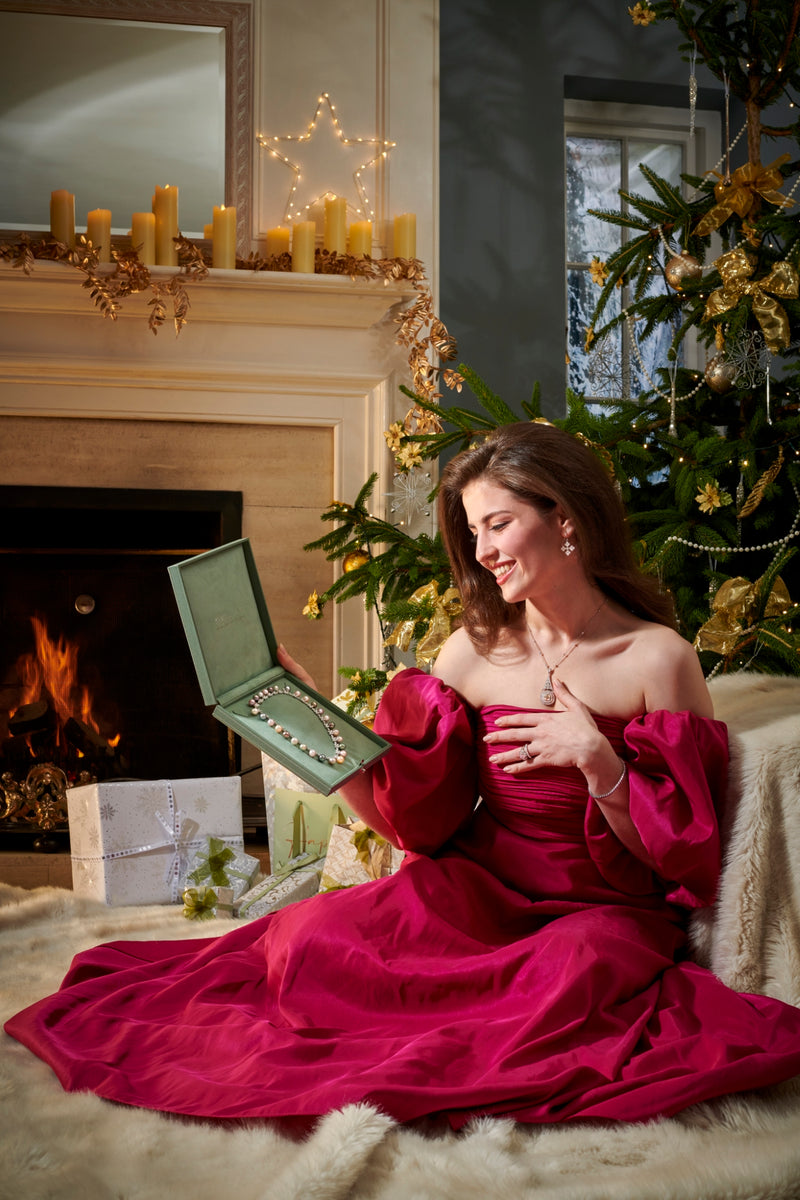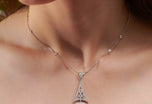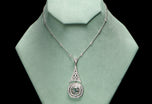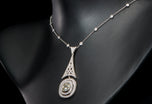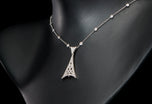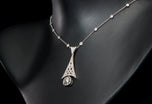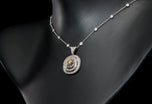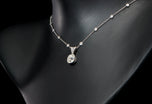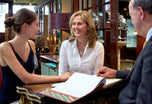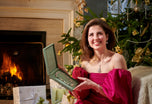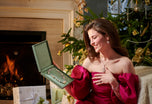 Astoria. A truly remarkable Cousins diamond pendant with an antique diamond of 3.50 carats
The remarkable diamond that forms the centrepiece of our 'Astoria' pendant was cut over 160 years ago as this wonderful cushion old cut of 3.50 carats. The Victorian cutter kept as close as possible to the original shape of the rough diamond octahedron crystal, removing as little as possible to produce this incredibly polished gem.
It is thought provoking when one considers that this diamond cutting was almost certainly achieved without the aid of electricity, either for motive power or illumination. One wonders what the cutter must have felt as he first beheld the radiance of the gem he had shaped.
We wanted to create a very special piece of jewellery for this diamond, and for it to be truly adaptable, so it could be worn in several different ways.
The antique diamond can be worn with just the diamond set loop as a pendant by itself, or within the cushion shaped twin diamond surround, or within the surround suspended below the graceful concave triangular drop. See images. 
In addition to the antique diamond there are 156 brilliant cut diamonds with a total weight of 1.77 carats, all are E colour (exceptional white ) VS clarity. The mount is all platinum and made to an exceptional standard.
Three outstanding jewels in one.
The 18" chain shown is included with the pendant. Alternative chains are available, please contact Cousins to discuss possibilities. 
Read more
Product Reference: 071 004 0003
£39,500.00